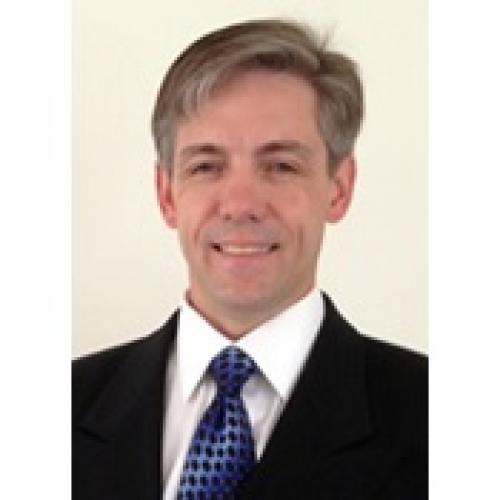 Specialty

Podiatry

Office Location

4201 South Cloverleaf Drive

|

St. Peters

,

MO

|

63376

Phone

Fax

Practice
Dr. Matthew Claxton is a native of the St. Louis area and is excited to return to the area to practice Podiatry. "When people ask me why I chose Podiatry as a profession, I tell them it is a good mix of many different medical specialties all in one. I always knew I wanted to be a physician. Podiatry allows me to care for people extensively through one anatomical area." While he trained in all area of foot and ankle care, he is especially interested in caring for people with diabetes. "My son was diagnosed with Type 1 diabetes when he was 11 months old. At that time I thought I had an excellent understanding of this disease process. After living with diabetes in my home for over 10 years I am able to relate even better to the daily struggles of diabetes. I would like you to know I treat my patients as I would my own family members - with the utmost compassion and care. You can trust your feet in my hands."
Dr. Claxton attended the Dr. William M. Scholl College of Podiatric Medicine. He is Board Certified by the American Board of Podiatric Surgery, Certified in Foot Surgery, Reconstructive Rearfoot and Ankle Surgery, a Fellow of the American College of Foot and Ankle Surgeons, a Certified Wound Specialist Physician, Diplomate of the American Board of Wound Management, and a Fellow of the American College of Clinical Wound Specialists.