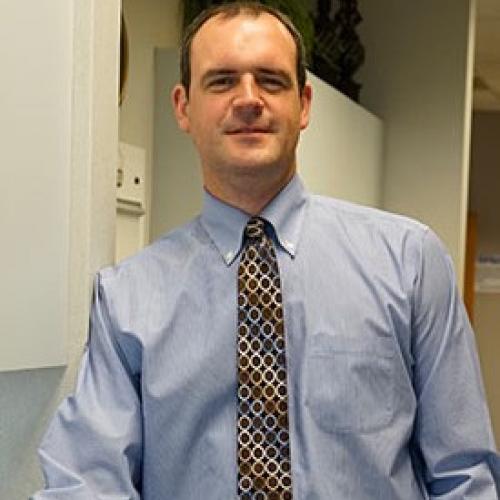 Specialty

Otolaryngology

Medical School

St. Louis University School of Medicine

Practice
Dr. Benjamin Conoyer was born and raised in St. Charles, Missouri.  His family roots are traceable back to the French founding fathers of the community.  He graduated from the Academy of the Sacred Heart in 1993, from Duchesne High School in 1997, and received a B.S. in Chemistry from St. Louis University in 2001. He continued on to receive a Masters in Anatomy degree from St. Louis University. with emphasis in research. He published his thesis on the histology of the cerebellum in reptiles.
Observing the formation of Midwest ENT in the years 2000-2002, Dr. Conoyer set the professional goal of practicing Otolaryngology with his father, brother, and all the exceptional doctors of Midwest ENT.  In 2003, he enrolled in the St. Louis University School of Medicine and earned his Doctor of Medicine degree in 2007.  During his medical school years, he continued to instruct other medical professionals in human anatomy and Advanced Trauma Life Support.
Dr. Conoyer completed a General Surgery Internship at Vanderbilt University in Nashville, Tennessee, in 2008, and returned to St. Louis University to train in Otolaryngology.