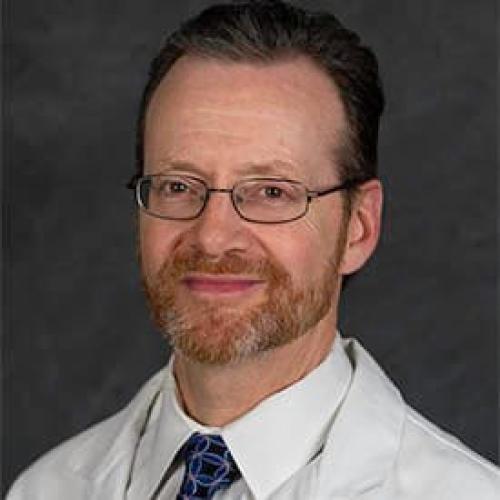 Specialty

General Orthopaedics, Total Joint

Practice
Anthony J. Berni, MD, is an orthopedic surgeon board-certified by the American Academy of Orthopedic Surgeons. For more than 23 years Dr. Berni has been practicing orthopedics in St. Charles County, Missouri.
Dr. Berni has a particular interest in minimally invasive and outpatient joint replacement surgery, including partial knee replacement surgery, and SuperPATH hip replacement surgery. Patients are frequently able to undergo the SuperPATH procedure as an outpatient procedure, requiring no hospitalization.
Dr. Berni has also undergone specialized training in minimally invasive single incision endoscopic carpal tunnel releases and the Stablyx CMC arthroplasty procedure for thumb pain.
Dr. Berni graduated cum laude the from University of Missouri School of Medicine and completed his orthopedic surgery residency at St. Louis University Hospital. Find out more about Dr. Berni here.